Featured installations and products:
FEATURED

Constant water level valve: Usable on any kind of drinker, for weaning, maternity or fattening, the valve supplies water keeping it at a constant level in the drinker, which guarantees no water waste.


Feed dispenser: One of the most sold feed dispensers available on the market, characterised by its ease of use, practical design and robustness. 8l capacity and adjustable to different tube sizes.

FEATURED INSTALLATIONS
CONTACT US

Carretera de Logroño, km. 247 50011 ZARAGOZA (Spain).

(+34) 976 771865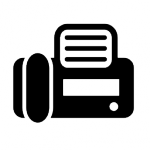 (+34) 976 787320

favega@favega.com